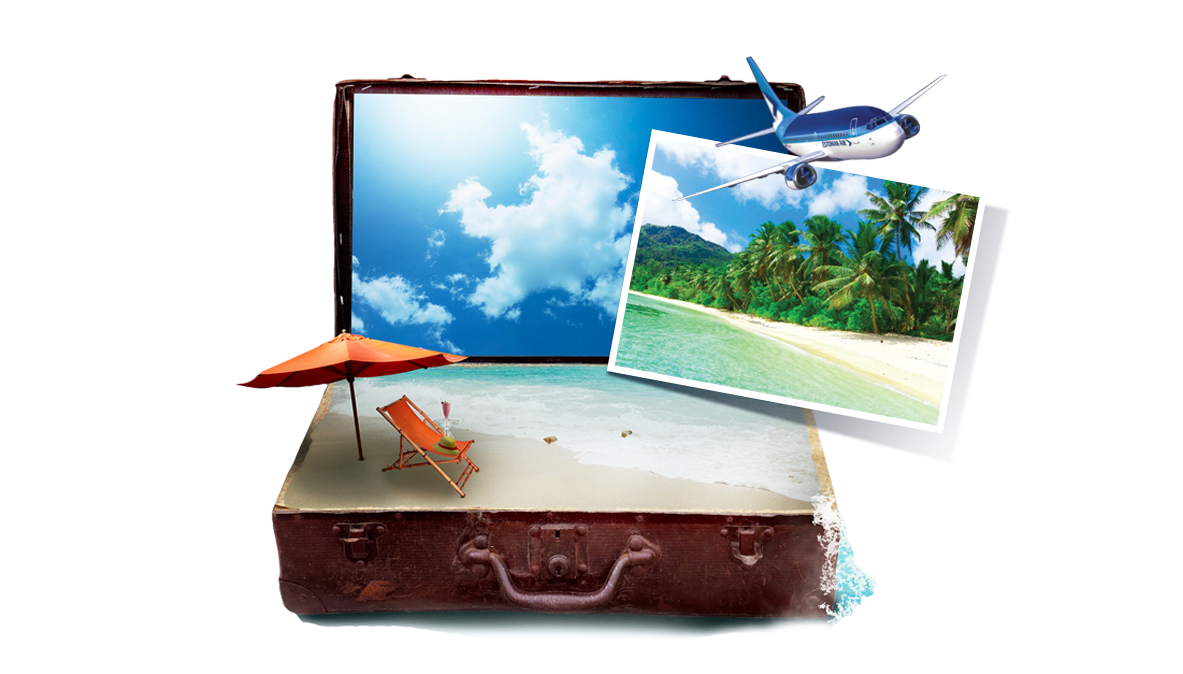 About
Mobile
A technology company focused on production and distribution of tourism products and services.
Mobile Sail Technologies was developed by avid travelers and travel industry veterans with over 40 years' experience.
Using our own technology, we created a new way to provide travel agents and their clients a service that makes their vacation better than ever. By connecting our agents, clients, and concierge service representatives together we are able to share destination information on the best transfers and activities from the most reliable companies who meet our standards and qualifications.
We developed Totoura for Agents (Front-end and Back-end reservation system), before TravelAgent Connect (automated commission program): An online sales tool specifically designed for different business models (B2B, B2B2C or B2C) providing services to travel agencies, wholesale tour operators and direct clients, promoting tours and airport-hotel-airport transfers.
Our select destination management partner has established an award-winning 18-year track record of excellence, and currently serves over 1 million vacationers annually, in conjunction with some of the best known vacation companies in the world.
OUR TECHNOLOGY
Mobile Sail is dedicated to the development and implementation of digital business management systems. Our company is responsible for the end to end process, from the creation of the interface to its connectivity through unidirectional and bidirectional API's for better integration, real time updates, and personalized electronic notifications. We have extensive experience in the development, implementation, and maintenance of digital applications for the tourism industry.
Our experience is also backed by the creation of digital systems allowing our customers to link solutions, build alliances and increase their sales.
Our Platform currently holds more than 5,000 registered agencies in the United States, Canada and Mexico, more than 16,000 customers who have booked tours and transfers through our online reservation system.
SOME OF OUR GREAT CLIENTS