No matter your role, we have the tool to help you make sales easier.
Detailed Customizable Sales Reports
Drill down by Branch, Agent or Division. Measure productivity and activity.
READ MORE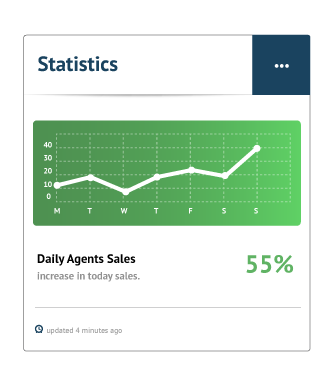 More than just software
We created our own network to connect travel suppliers, tour operators, and agents to work together for mutual benefit.
READ MORE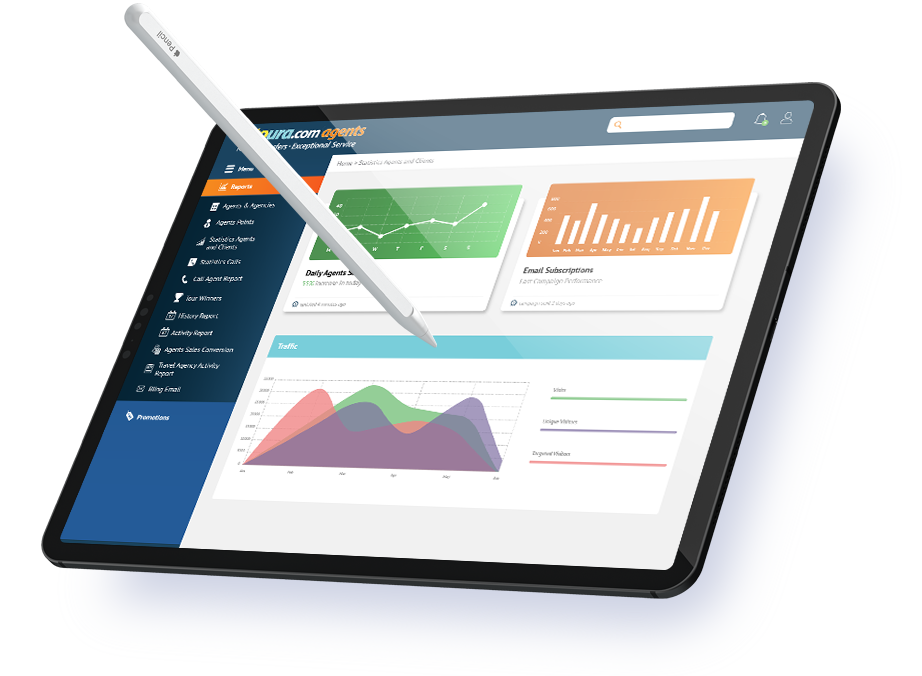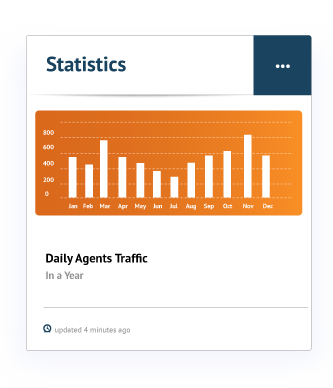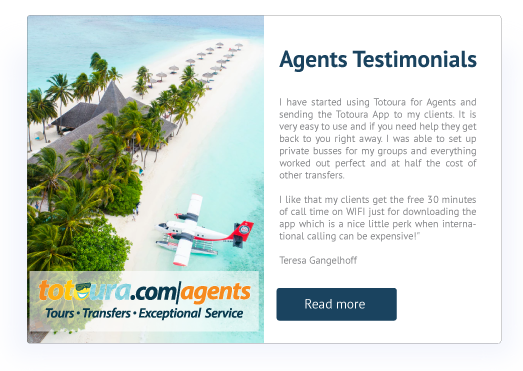 Committed to providing excellent services
Read some of the comments from existing clients and agents using our system.
READ MORE